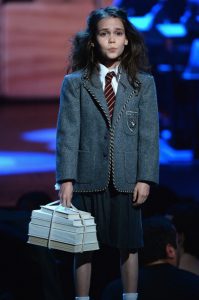 Oona Laurence was discovered by her manager at our Annual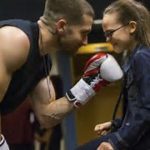 Agent/Manager Showcase. After being introduced to an agent, she auditioned and was cast in the title role of MATILDA on Broadway. She was a recipient of 2013 Tony Honors for Excellence in the Theatre. Oona has featured roles in several major studio films. THE BEGUILED, directed by Sophia Coppola and in competition in the 2017 Cannes Film Festival also stars Nicole Kidman, Kristen Dunst, Elle Fanning and Colin Farrell. In SOUTHPAW, Oona co-starred as Jake Gyllenhaal's daughter and had leading roles in Disney's PETE'S DRAGON starring Robert Redford and Bryce Dallas Howard and in BAD MOMS with Mila Kunis, Kristen Bell, Christiana Applegate and Jada Pinkett Smith. Oona has also guest starred on television inn LAW AND ORDER and BLINDSPOT.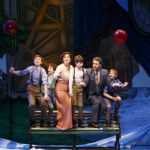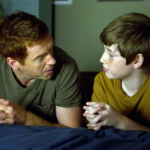 Christopher Paul Richards is in the new CBS series ME, MYSELF AND I, as part of an ensemble cast starring Bobby Moynihan, John Larroquette, and Sharon Lawrence. He plays the son of Damian Lewis on the Showtime hit series BILLIONS and played not one, but three of the Davies boys; Peter, Jack, and George, in FINDING NEVERLAND on Broadway.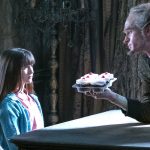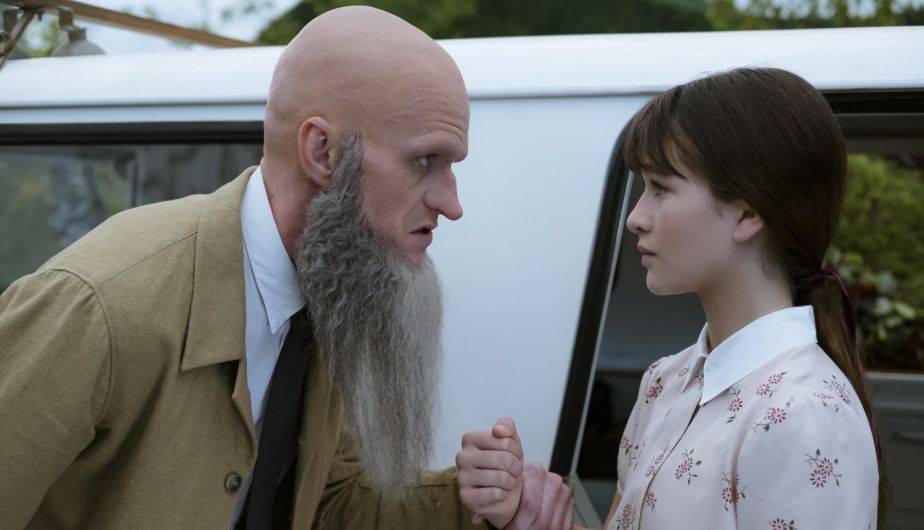 Malina Weissman's career keeps getting bigger. She plays the oldest child opposite Neil Patrick Harris in the widely-acclaimed Netflix series A SERIES OF UNFORTUNATE EVENTS, and was the lead child in Barry Sonnenfeld's NINE LIVES opposite Kevin Spacey, Jennifer Garner and Christopher Walken. She has a recurring role in the hit ABC series SUPERGIRL as the young Kara, and was featured in the TEENAGE MUTANT NINJA TURTLES movie.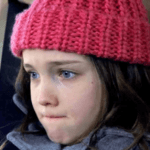 Aimee Laurence has a recurring role in the currently running TV show THE PATH, on Hulu. She has guest starred on CHICAGO FIRE, CHICAGO PD, THE BLACKLIST, and THE LEFTOVERS.
Maya Jade Frank has performed in numerous musical theater productions, including The Broadway National Tour of LES MISERABLES, EVITA on Broadway, and as Jane Banks in MARY POPPINS on Broadway.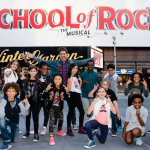 Olivia Chun is on Broadway as an original cast member in SCHOOL OF ROCK and was also one of the original featured children in the Broadway revival of THE KING AND I, for its entire Broadway run.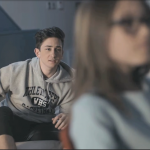 Wiley Kimelman was recently featured as the brother in the popular Apple iPhone spot ONIONS.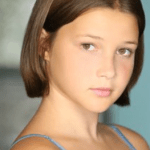 Sawyer Neihaus was in WONDERSTRUCK, starring Julianne Moore. She is the voice of Mittens in the Nickelodeon series PETER RABBIT, and understudied the lead role in the original Public Theatre production of FUN HOME.
Ethan Khusidman made his Broadway debut in CHAPLIN THE MUSICAL.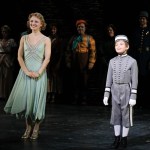 Ethan appeared as Usher/Ensemble and was the understudy for Young Charlie Chaplin, and was also an original cast member in SCHOOL OF ROCK on Broadway. Ethan appeared in THE COBBLER, starring Adam Sandler.
Ness Krell appears as a cancer patient in a long-running PSA for nurses on television.
Chloe Hechter is the voice of a young wolf in Disney's recent live action THE JUNGLE BOOK.
Francesca DiPaola was in the reality series SISTERHOOD: BECOMING NUNS.
Ryiah Taylor was recently featured in a TV spot for the NY Spectacular at Radio City Music Hall.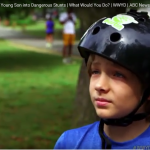 Zeff Mafei was recently featured in an episode of the ABC television show WHAT WOULD YOU DO.
Valerie Severoff is a fashion model for MACY'S, SAKS FIFTH AVENUE, AMAZON, CHLOE AND DILLARD'S.